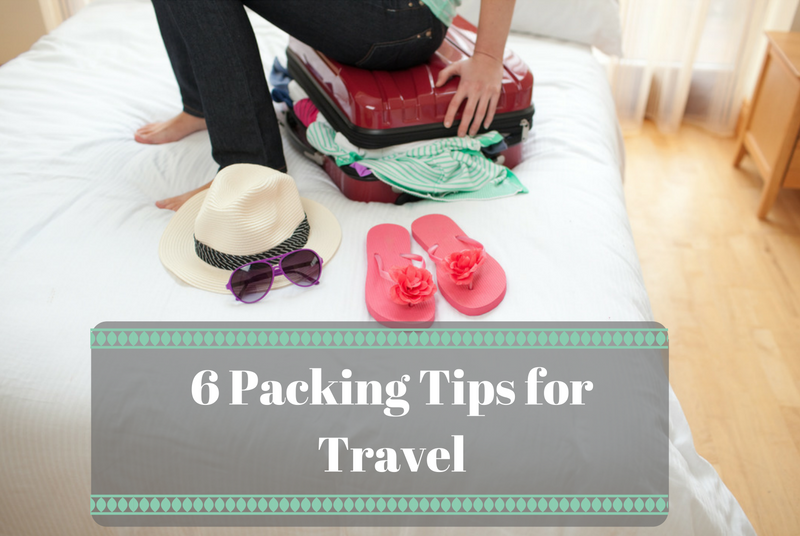 Howdy Friends!
Packing for travel is a task many of us might dread. Even if it's taking a short business trip or a long vacation with the family, packing can be stressful and a hassle.
To aid in that burden, check out Forever Styled's packing for travel consulting HERE! We will help you hand pick your wardrobe according to your destination, weather forecast, and the events that you have scheduled so you can look fabulous every day of your trip!
And you won't incur that dreaded overweight bag fee because we will be strategic with the items you take– giving you the flexibility to make several outfits out of a few items.
Packing Tips for Travel:
1.) Pack shoes first and place on the perimeter of your suitcase facing outwards. Stuff shoes with socks or other intimates to save space.
2.) Ziplock all liquids in several small bags to prevent spillage in your suitcase. This also makes packing easier instead of taking one large bag full of your makeup bag essentials.
3.) Sushi roll larger intimates, t-shirts, and other cotton items. Place on top of and in between shoes to create a solid base.
4.) Fold collard shirts and place on top of rolled cottons. Layer them with tissue to prevent wrinkling. Sometimes I re-purpose dry cleaner bags as well.
5.) Wrap belts around the outside of the shoes instead of curled up in a ball.
6.) Pants, dresses and skirts can be flat folded opposite each other and then tucked in like a present. Check out this amazing video here for more visual instruction: http://youtu.be/LIk8v__Osm8
Once you learn how to pack correctly, you will have a valuable life skill. Hope your upcoming trip is filled with peace and happiness.
What other tips do you have? We'd love to hear.
Stylishly Yours,
Jen Young
https://foreverstyled.com/wp-content/uploads/2015/09/fs-logo.jpg
0
0
Jen Young
https://foreverstyled.com/wp-content/uploads/2015/09/fs-logo.jpg
Jen Young
2016-09-19 11:00:19
2016-09-19 08:45:54
Packing for Travel