We are back at it with the next summer beauty trend and it is all about lips. This season it's about being bold, but knowing the right way to do so. Today Shirley will show us how to do a bright lip with a classic twist: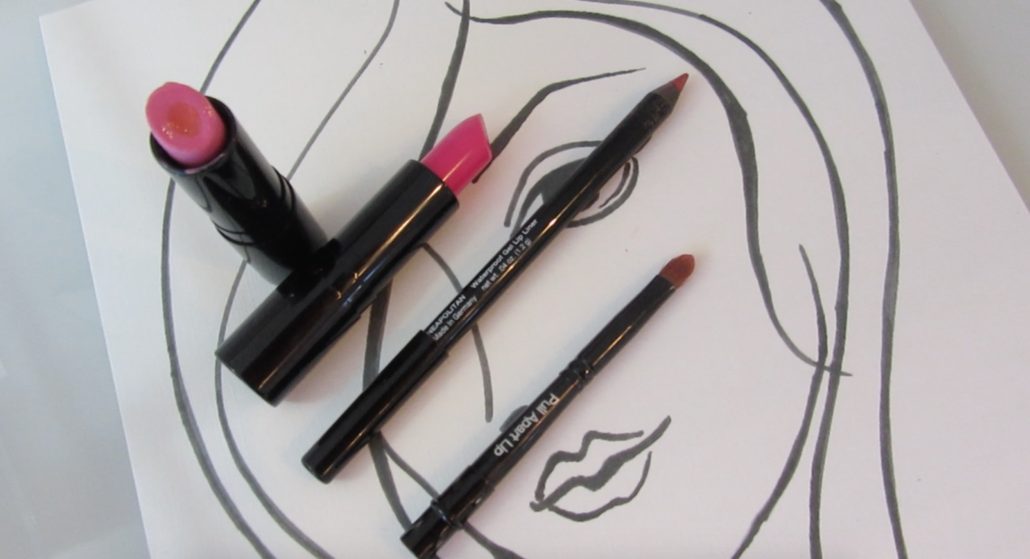 Start your bold summer lip by applying a lip gloss all over the upper and lower lip. This helps soften the color before it is even applied. The gloss should be close to the color you are using as your pop, Shirley is using the Jentry Kelley line for all of th3e products in this tutorial!
The next step is to add your bright color over the gloss. I suggest a pretty pink during the day and a rosy red at night. You can't go wrong adding a blast of color to a little black dress after all!
An important tip to remember is to ALWAYS line the lips once you have added your bright color. Lining them after helps lock in the lipstick, and makes sure the bold color is contained to your lips and kept in check. Doing the liner afterwards also keeps the boldness a little more muted.
Finish the look by smudging in the color one last time.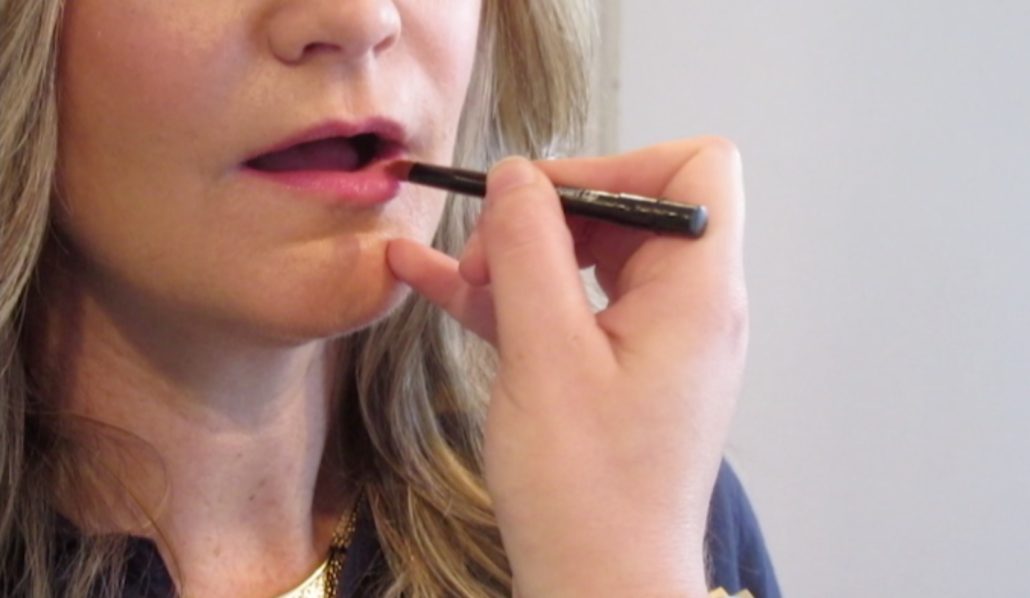 And there you have your summer lip! Like Shirley mentioned in the video, pink is a hot color this season, but branching out to an orange could also be fun. This is a time to experiment with your comfort zone, and see what all your summer lip can bring.
I will be dropping one more video this Friday to show you how to contour, something I personally have trouble with!
And to have your makeup done by Shirley, or to set up a makeup class, visit her at Adore Boutique in Austin. Call Shirley to book your appointment: 512-524-0208
Stylishly yours,
Jen Young
https://foreverstyled.com/wp-content/uploads/2015/09/fs-logo.jpg
0
0
Jen Young
https://foreverstyled.com/wp-content/uploads/2015/09/fs-logo.jpg
Jen Young
2017-05-17 16:29:31
2017-05-17 16:31:42
Beauty Trend: Bold Lip