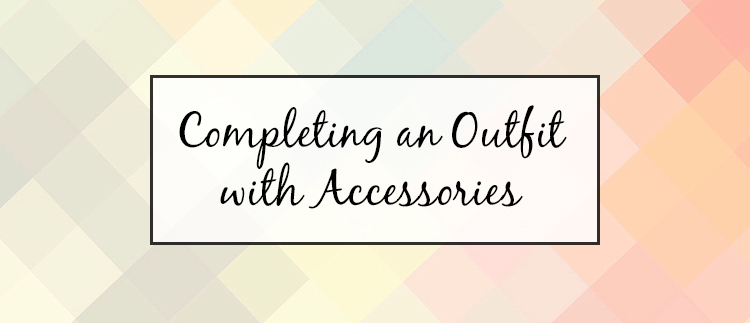 Ever been stuck in a dressing rut? It might be shocking to hear coming from a stylist's lips, but I feel ya! That is right friends, I sometimes have just as much trouble pulling polished and complete looks out of my own closet ((even if it is newly cleaned and organized). So what do I do when it comes to getting over the fashion hump?? I steer clear of boring basics and go straight for the finishing touches! I hit the accessories hard and get creative with what once felt dull.
Here are my top tips using accessories to turn your style frown upside-down: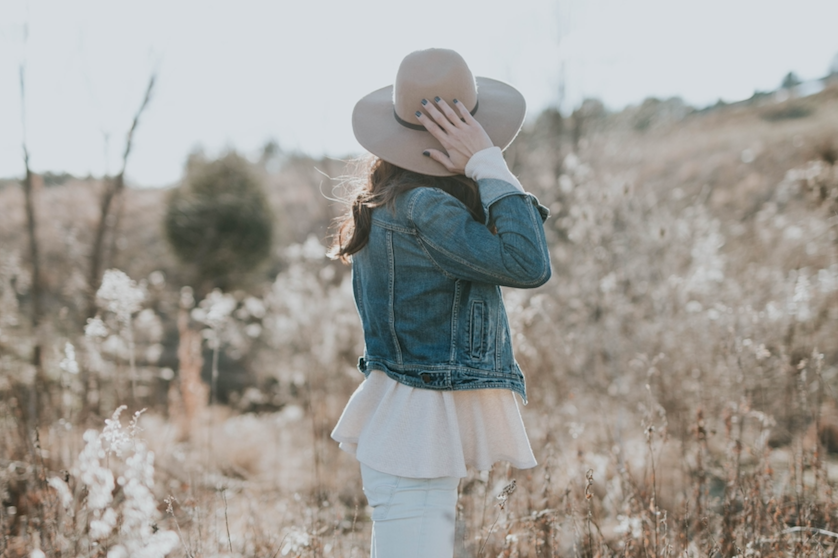 HATS
A great way to spice up your jeans, tees or simple denim jacket is by throwing on a hat. You can make it fancy, or keep it simple, like this floppy felt brim option. Either way you turn it, hats are a great way to add that extra "oomph" that ties everything together from head to toe. Oh, and did I mention hats cover up your overdue for a shampoo hair?? Don't make a face! We've all be there one time or another…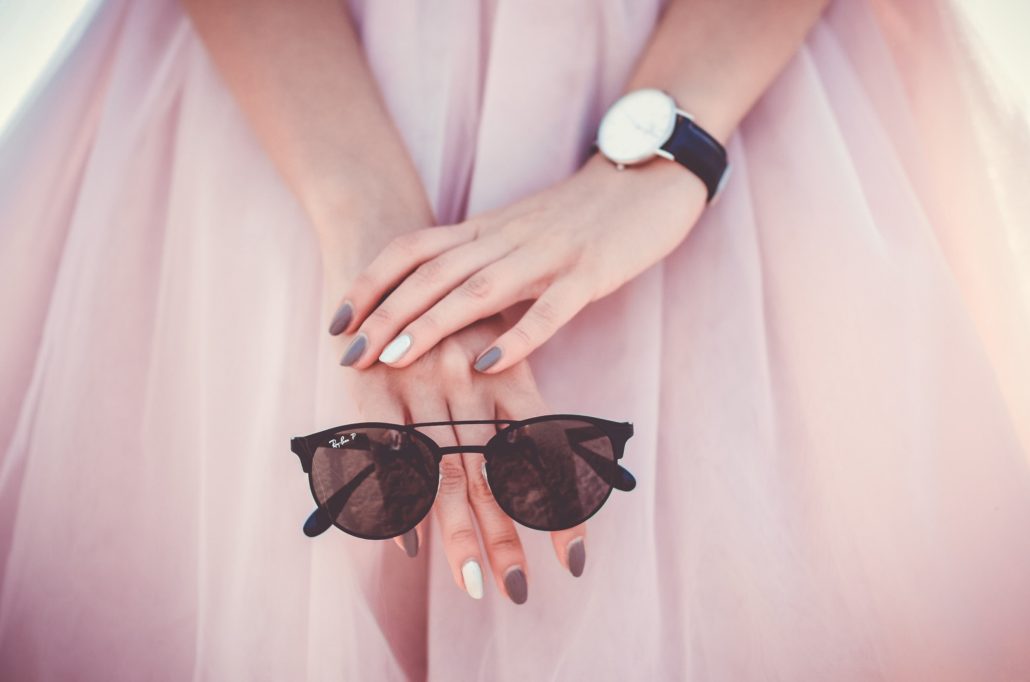 GLASSES
Sunnies cover up a long night and an early morning. I also like to think that my final look in the mirror after leaving the house is more complete with matching sunglasses. The nice thing about a good pair of shades as a finishing accessory is that you can have one simple pair that works for most every look. My rose gold aviator ray bans are my favorite.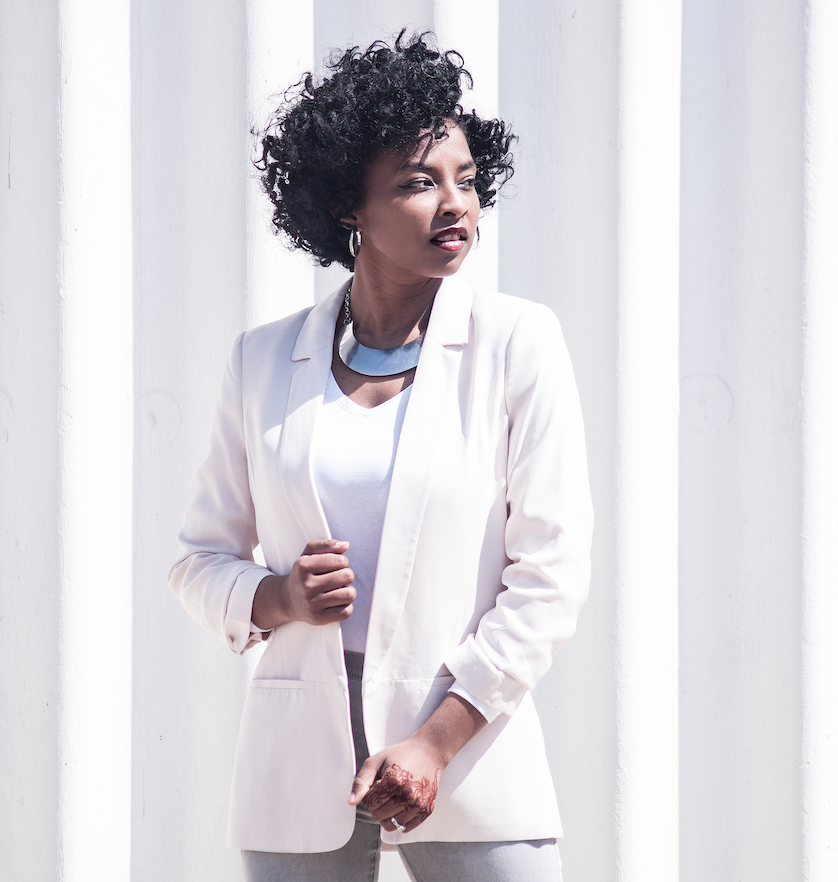 JACKETS
Jackets used as accessories are an uncommon twist on what is so traditional. So I ask you to step outside your usual fashion box, and work with me. Look past the functional aspect of a jacket. Yes, they are there to keep you warm…But what if you simply throw it over your shoulders and wear it like a cape? Or even better, take a denim jacket and wrap it around your waist? Jackets can also be a way to add color or pattern to your wardrobe.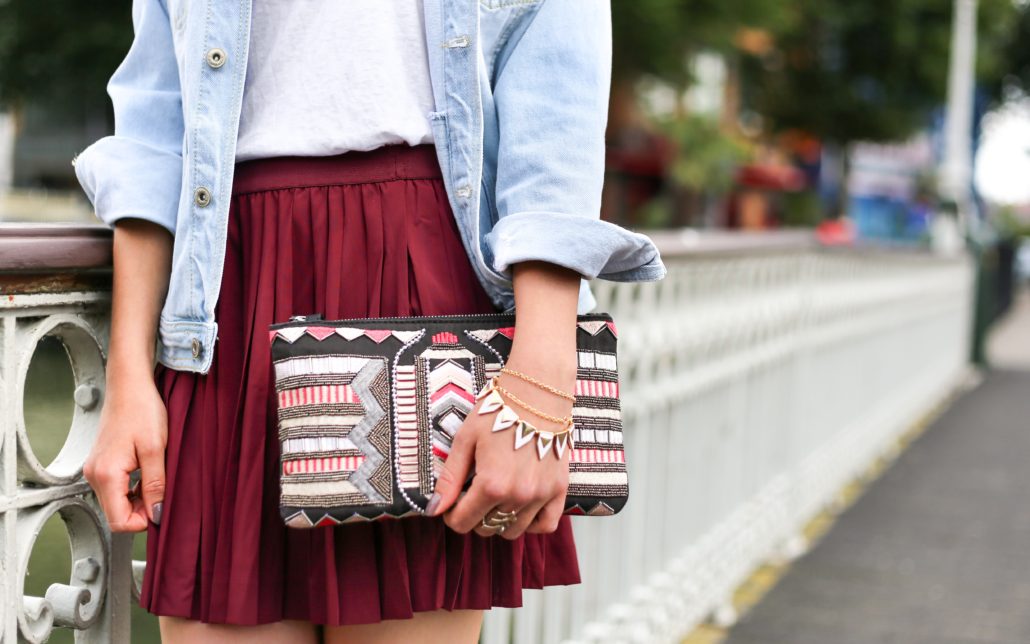 BAGS
Purses are the perfect way to complete and transform an outfit. No one can afford to buy something new to wear for each day of the year, or if you can, I would LOVE a peek inside your closet. For us normal folks though, finding ways to reuse clothing and revamp items is key. I find throwing a different bag with a staple piece is perfect for jazzing up its basic purpose. Clutches for evening wear are preferred. A unique classic professional tote for work is also appropriate.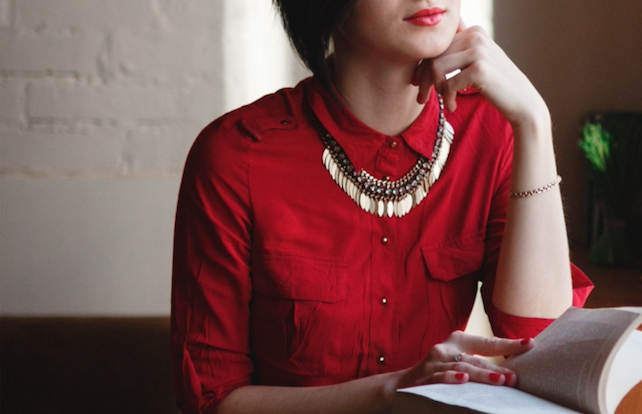 JEWELRY
The most obvious ((and maybe best?)) of them all! Jewelry is great when left simple or layered to perfection. I encourage clients to mix metals, use vintage with new, and go bold when it comes to this accessory. Make any dress or shirt look refined and fresh with a statement necklace, or turn up the arm candy party by layering tons of bangles with your daily watch. And NEVER forger the power of a bold earring! Be cautious, however, of adding too much bling if you are planning to speak to an audience with a headset or present to camera. Those larger pieces can often interfere with your first impression !
I hope these tips give you greater style confidence ! Please do share how you plan to integrate these styling ideas into your wardrobe this week, loves!
Stylishly yours,
Jen Young
https://foreverstyled.com/wp-content/uploads/2015/09/fs-logo.jpg
0
0
Jen Young
https://foreverstyled.com/wp-content/uploads/2015/09/fs-logo.jpg
Jen Young
2018-02-19 18:00:12
2018-02-21 11:47:26
Completing an Outfit with Accessories