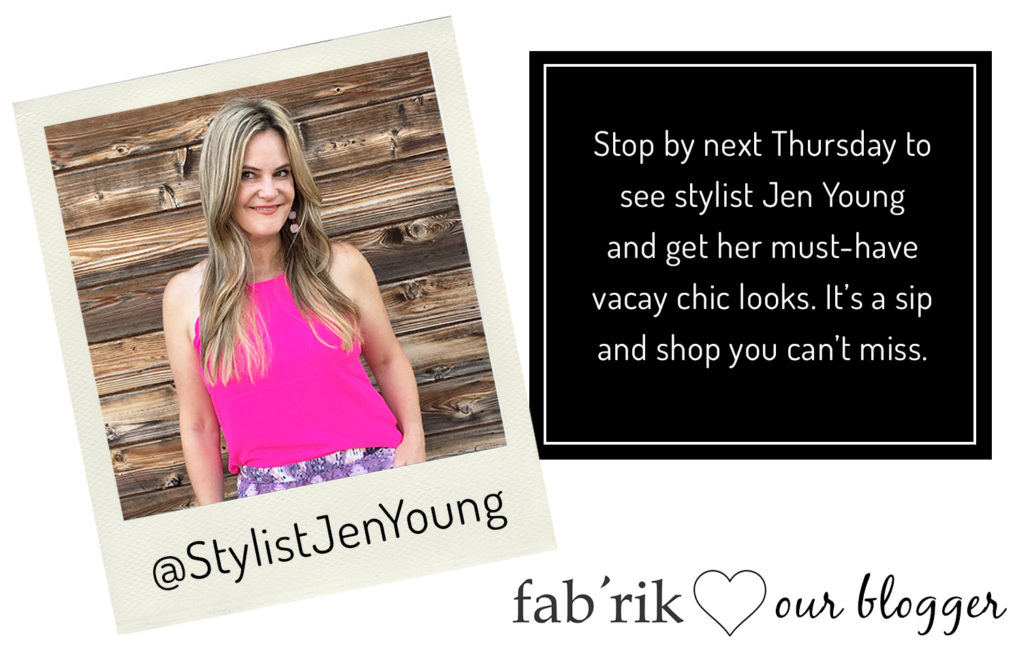 Hello my lovely ladies! I am so excited to announce the upcoming sip and shop happening this week at Fab'rik. Join me Thursday, from 4 PM to 6 PM to see the latest in vacay chic fashion. I will be helping style outfits for your beach trips, lake trips, and all the trips in between! It's time to kick off your summer in style, and Fab'rik is the perfect place to do it.
And of course, for my fabulous friends, I have to give a little sneak peek. Here are two outfits, one for day and one for night, that I couldn't take my eyes off of!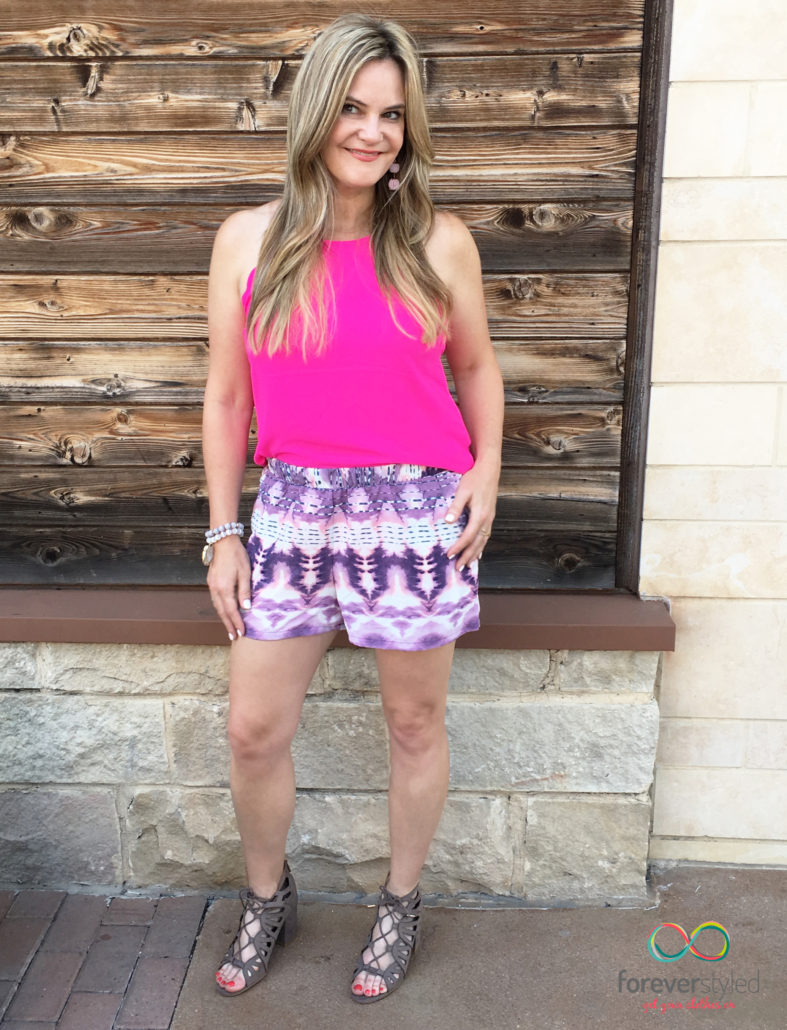 BRACELETS | SHOES | SHORTS | TANK | EARRINGS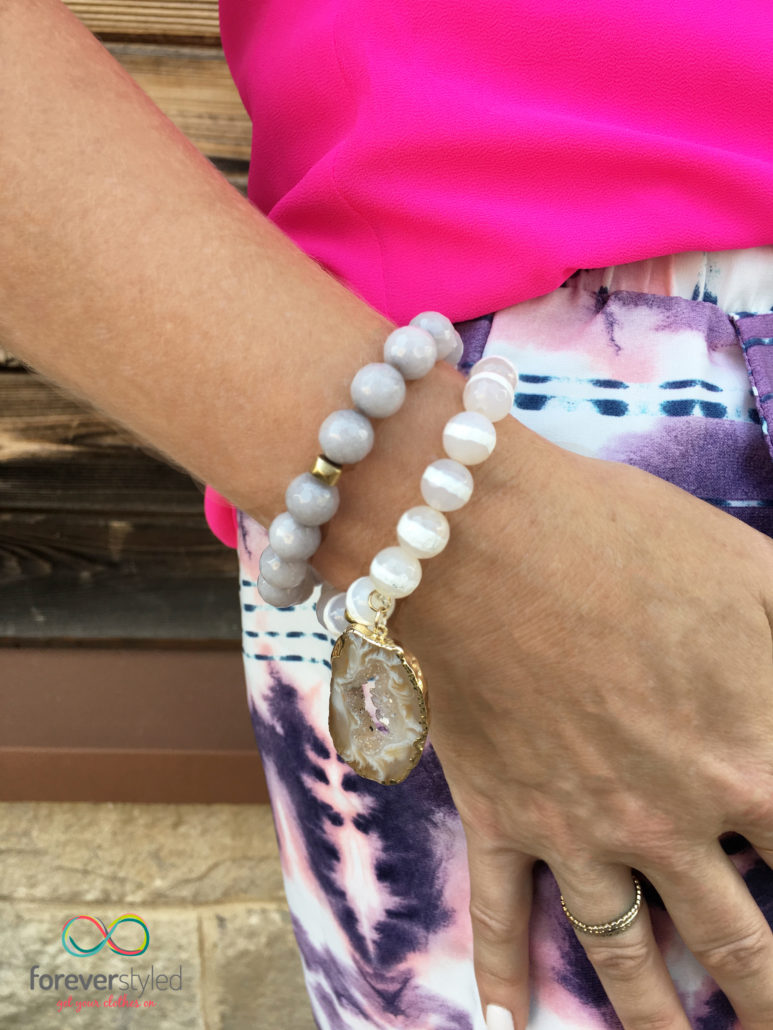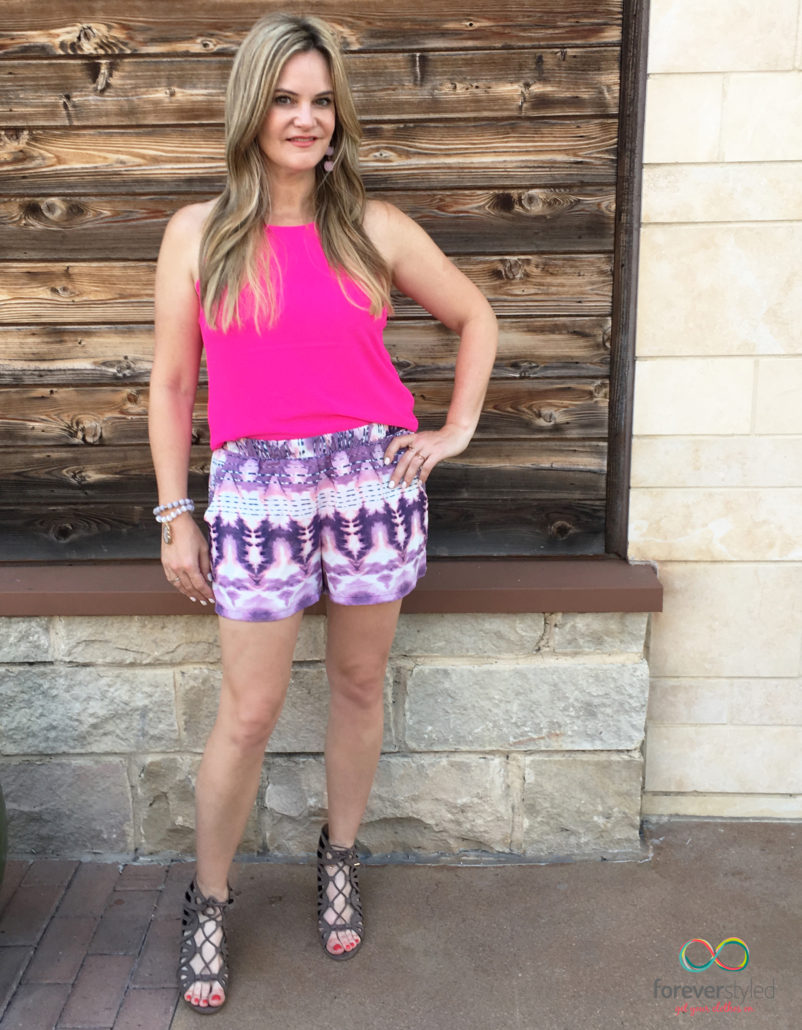 SHOES | BRACELETS | SHORTS | TANK | EARRINGS
Let's dive right in to this amazing Fab'rik tank and short combo. If you are anything like me, shorts are a tough one. Finding a pair that is long enough to feel comfortable but stylish enough to look good is not always easy. These are perfect! The pink and purple pattern is adorable and great for throwing on and going to the pool or into town for a little shopping excursion. The pop of pink is great for breaking up an outfit, and the lace up shoes are a nice touch. You can also throw on a pair of sandals or a wedge to dress the outfit up or down.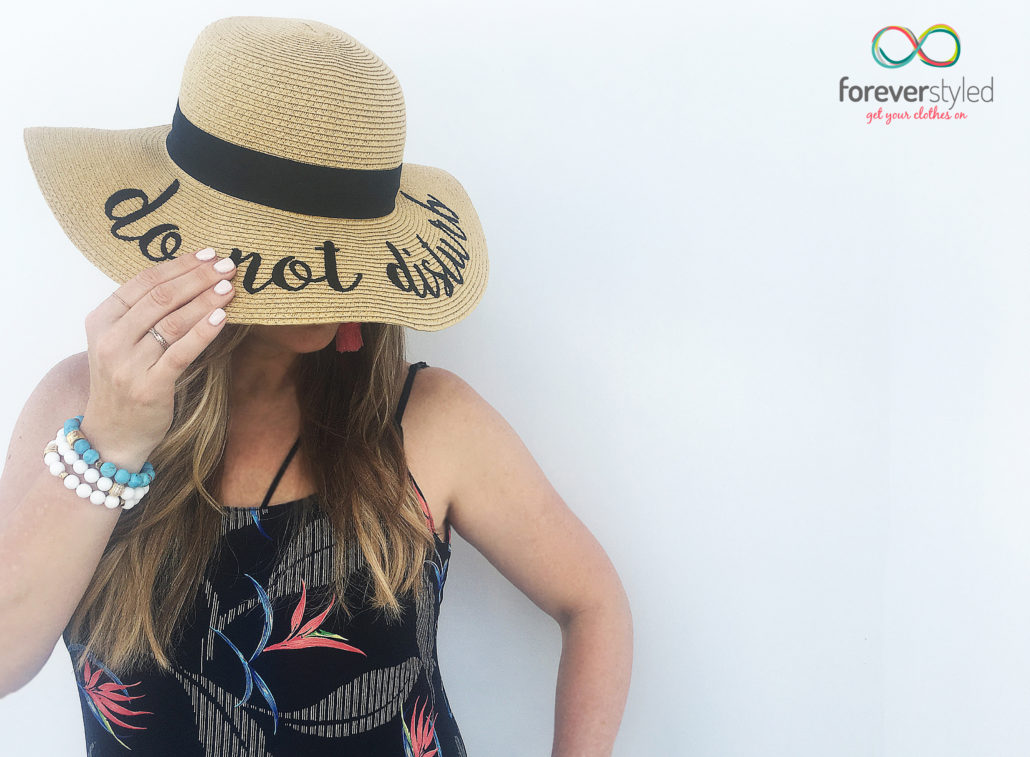 HAT | BRACELETS | EARRING | DRESS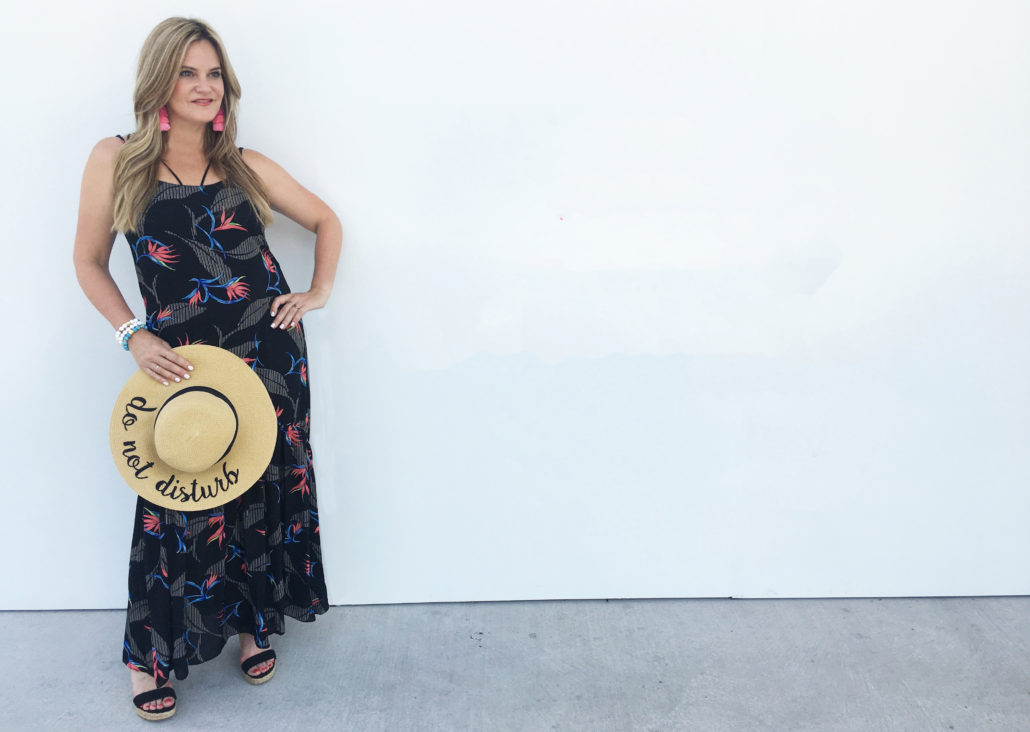 HAT | BRACELETS | SHOES | EARRING | DRESS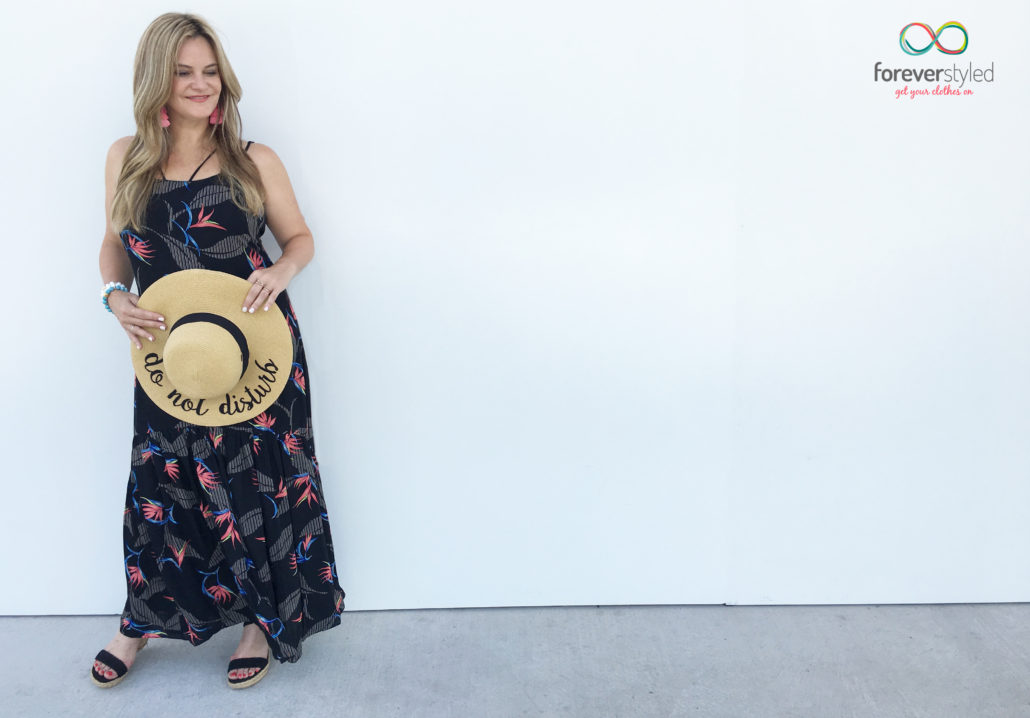 HAT | BRACELETS | SHOES | EARRING | DRESS
And for night… This maxi is AMAZING! For someone who is not a maxi kind of girl, I have been taken by this one. I will let you in on a secret…it is the first maxi I have added to my wardrobe since the season of wearing maternity clothes in 2003 when I gave birth to my son. I know –crazy. The pattern is perfect for beach wear, and not "so in your face" you could put in in your regular wardrobe rotation! Paired with some wedges and a fab hat you are set for the sun! I added a strappy bra-let under my maxi to add a little added detail.
I would also like to take a moment to point out the amazing beaded stackable TEE bracelets I'm wearing. These are a Fab'rik staple, and a statement piece in your accessory collection. They are sweet, simple, and affordable but make a great impact for any outfit.
You can purchase all of these items Thursday night! Hoe to see you there!
Stylishly Yours,
Jen Young
https://foreverstyled.com/wp-content/uploads/2015/09/fs-logo.jpg
0
0
Jen Young
https://foreverstyled.com/wp-content/uploads/2015/09/fs-logo.jpg
Jen Young
2017-06-12 13:39:59
2017-06-12 15:57:08
Vacay Chic at Fab'rik